Group Members
Academic Staff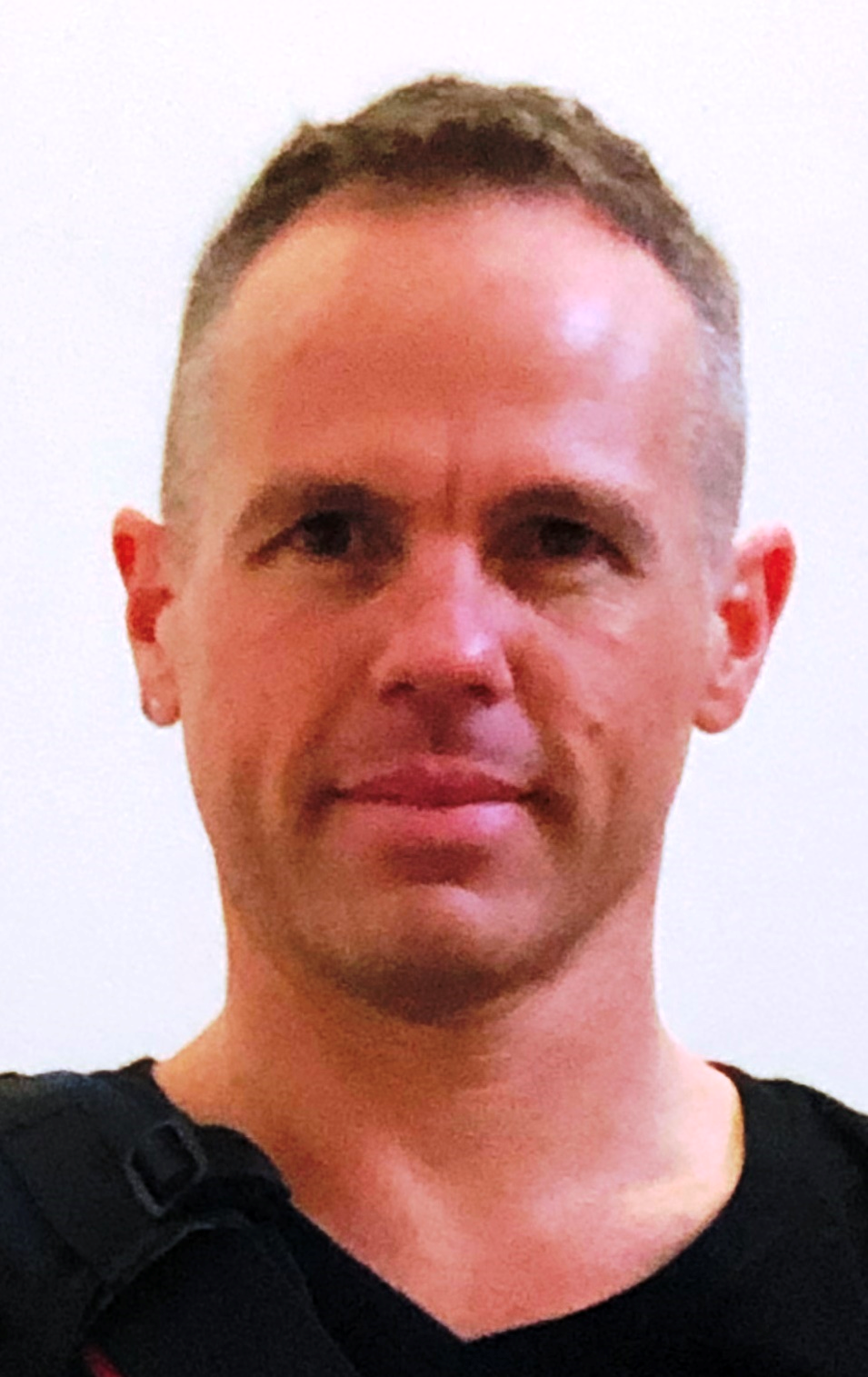 Electronic properties of semiconductor nanowires, devices based on semiconductor nanowires, and development of nanoelectronic devices as tools for studying biological systems
Postdoctoral Researchers
Graduate Students
Damon Carrad
Development of hybrid organic-inorganic devices based on semiconductor nanowires and polymer electrolytes; Electronic properties of p-type AlGaAs/GaAs heterostructures and nanoscale hole quantum dots.
Jan-Göran Gluschke
Deveopment of wrap-gate nanowire transistors with novel insulators; thermoelectric studies of nanowires and nanowire-based devices (in collaboration with Prof. Heiner Linke's group at Lund U.)
Roman Lyttleton
Carbon Nanotube Transistors for Biosensing applications.
Rifat Ullah
Electron transport in InAs, GaAs and ZnO semiconductor nanowires.