The building housing the Physics School and our lab is called the Old Main Building. It is a four storey red brick building at K14 on the map below: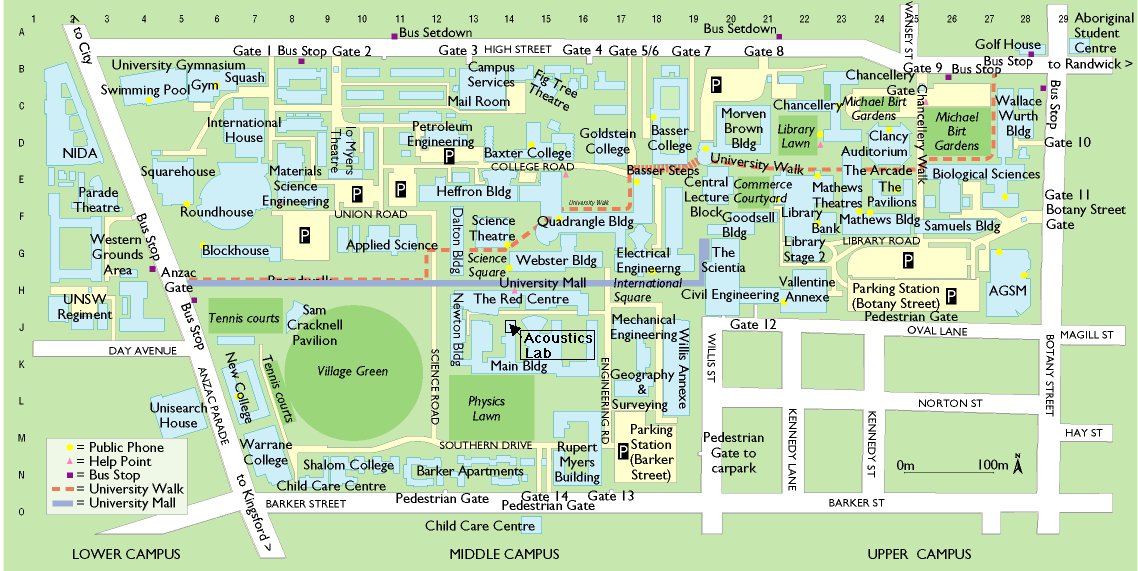 The campus is serviced two tram routes (High St stop is near the northeast corner of the campus; more useful is the ANZAC Parade stop on the West side). See the transit Trip Planner.
The following series of maps shows the campus near the centre, on maps of increasing scale.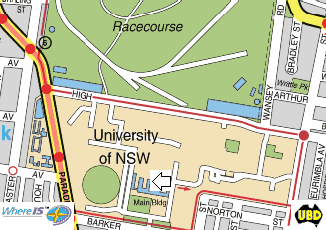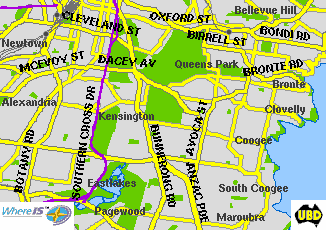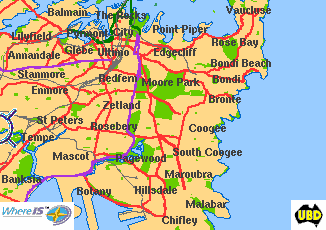 UNSW on Google maps allows easy navigation.
Two of the nicer coutyards of the Old Main Building: